About
Victoria is a multidisciplinary graphic designer and visual artist. Brazilian by birth and nomad at heart, she now lives and works in the Basque Country, Spain.
Her work explores the language of graphic design and illustration as a tool and vehicle to other worlds, discourses and ideas: from the mundane to the magnificent. She is interested in the mystery we all have to live with and be astonished by. All while carrying on with our ordinary and precious lives.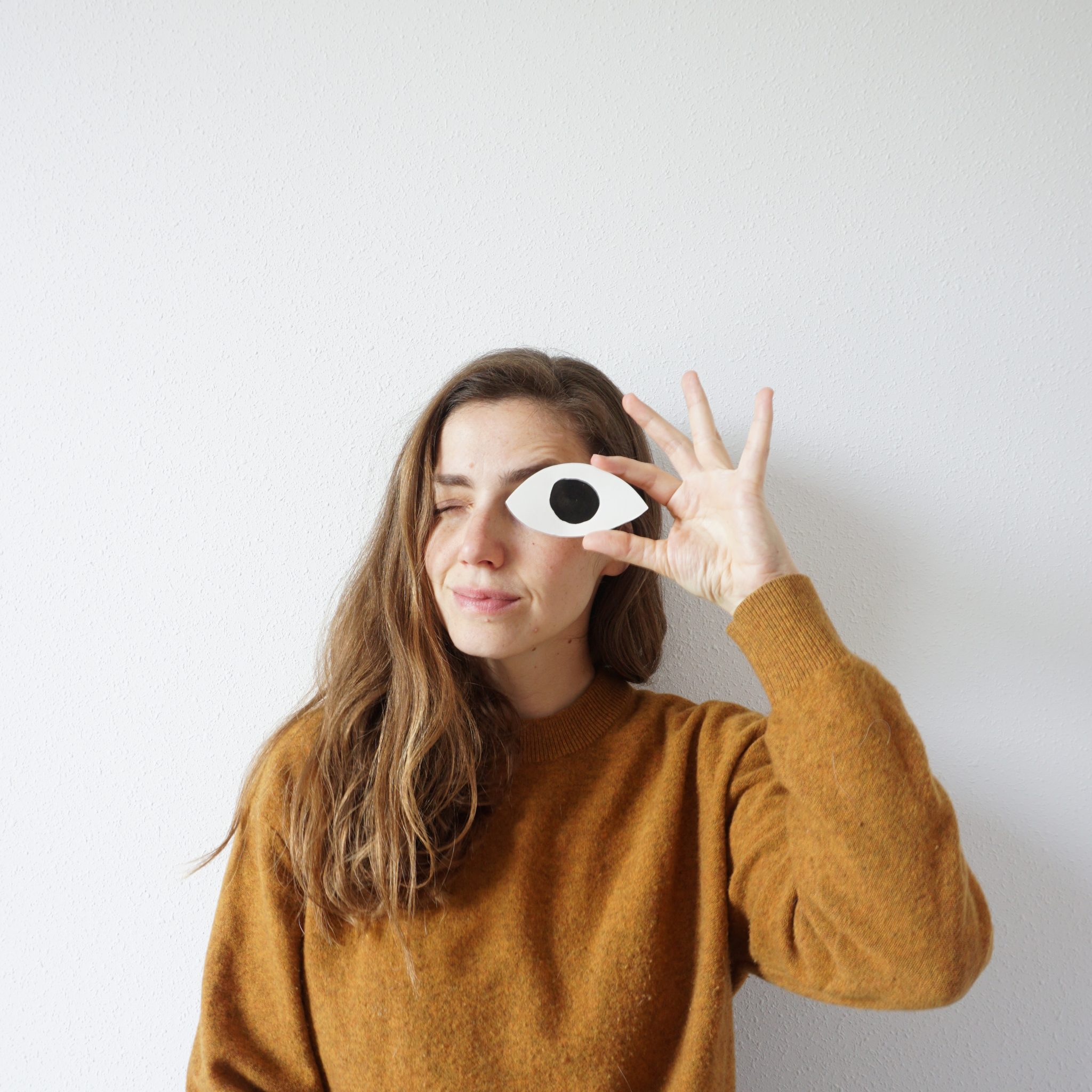 Her work weaves together these ideas of balance and belonging. Guided by curiosity and awe; she considers possibilities through composition and creates space for serendipity through improvisation. She is very interested in the roots and roads that led us to where (and what) we are, as people, beings and particles. Lines, abstraction, geometry, poetry and a personal library of symbols are part of her vocabulary to create visual narratives many times over, in a variety of ways, to question their meaning and open venues for interpretation, sensibility and nuance.


The creative process becomes an exercise akin to meditation or spiritual practice to anchor oneself in the present. By stepping in and out of herself, she gains perspective to better inhabit and understand the infinity of narratives possible.